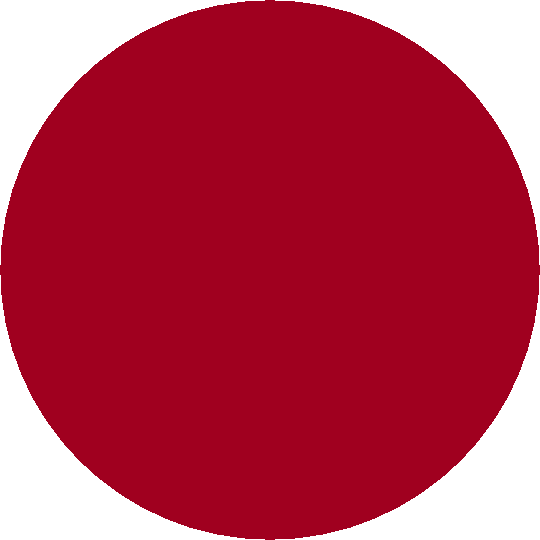 1999

Writer Jon McConal interviewed  Bernard Porter and J.B. Porter on historical information of their descendants and the community of Pelham.

Articles Pride in Pelham achievements work endures (February 25th) and Descendants of slaves till the good earth (February 28th) appeared in the Star-Telegram of Fort Worth, Texas.

1998

Writer Dr. Charles Hunter wrote on the community of Pelham and the annual Homecoming Celebration that occurs the second Sunday in October each year.

Article Community convereges at Pelham appeared in The Dallas Examiner (October 29th).

May, 2002

Writer Barbara Forman writes on the Pelham Community History Museum history and opening in the Corsicana Daily Sun.

November, 2001

Writer Bill Young writers about the Pelham community as a great example of community preservation in he Corsicana Daily Sun.

Pelham has been "In the News" frequently the past few years.

March 14, 2003

Deanna Pawlowski of the Corsicana Daily Sun mentions the Pelham Community History Museum as one of five Navarro County sites selected to be on the "Lakes Trail" for the Texas Historical Commission.